Raised $15,000 & Still Going! New Perk: Half-Off Beer Mug
Raised $15,000 & Still Going! New Perk: Half-Off Beer Mug
#MusicLoversUnite
Audio Bar's Campaign has soared over $15,000 raised, thanks to you!
Our first goal of being able to acquire our build permits and licenses were met in the first week.  Now we are only less than $2,000 away from raising enough for our Beer Tap System!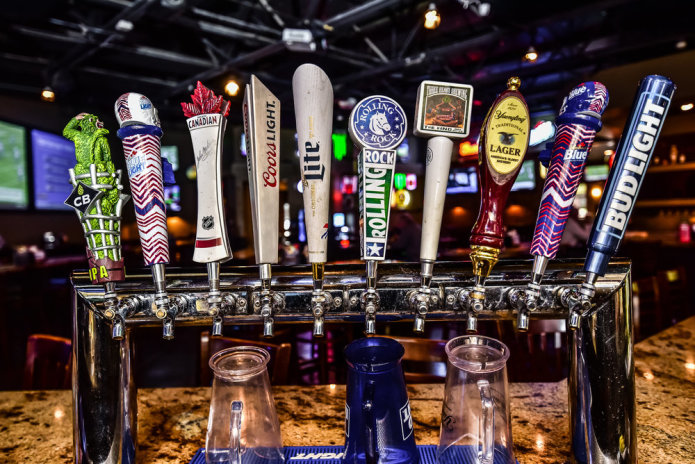 In celebration of this, we just released
Two New Beer-Related Perks!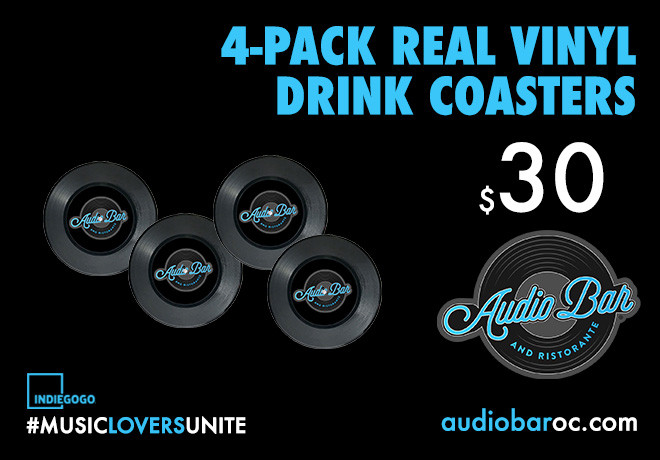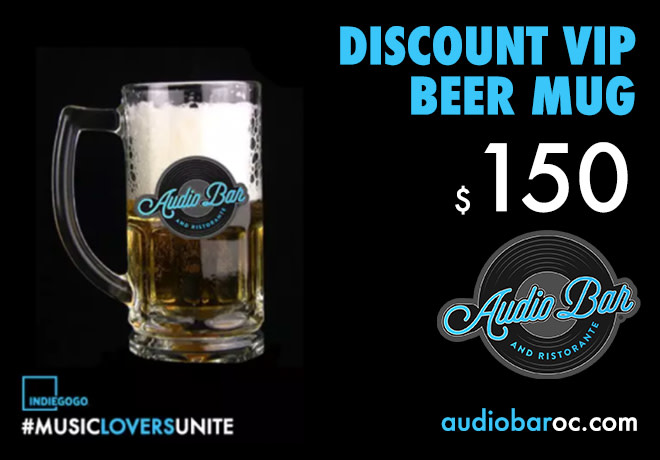 The Discount VIP Beer Mug gives you half-off all domestic drafts for the first six months we are open for only $150.  Be one of the first to take home one of these or tell a friend who hasn't supported yet!
We are blown away by the amount of support we have been receiving for Audio Bar.  Thank you all!
Thank you to one of our most dedicated backers (who prefers to remain anonymous) for taking advantage of last week's special of referring friends for a perk and getting the same perk for free.  He was able to get three friends to buy the $500 bottle service package and in turn, got three bottle service packages for free for himself.  Can't beat that!
9 Days Left!
Let your friends know if they plan on being part of our launch and participating they have just nine days left.  Every contribution counts!  Last day to contribute: next Thursday, May 24.
Until next update, here's some FAQ and shareable content for you to help us pump up the good word about Audio Bar and help this concept come to life!
Shareable Content (click here) and please share
Thank you all,
Vincent Do, Project Manager (Audio Bar)